FOUR CHEERS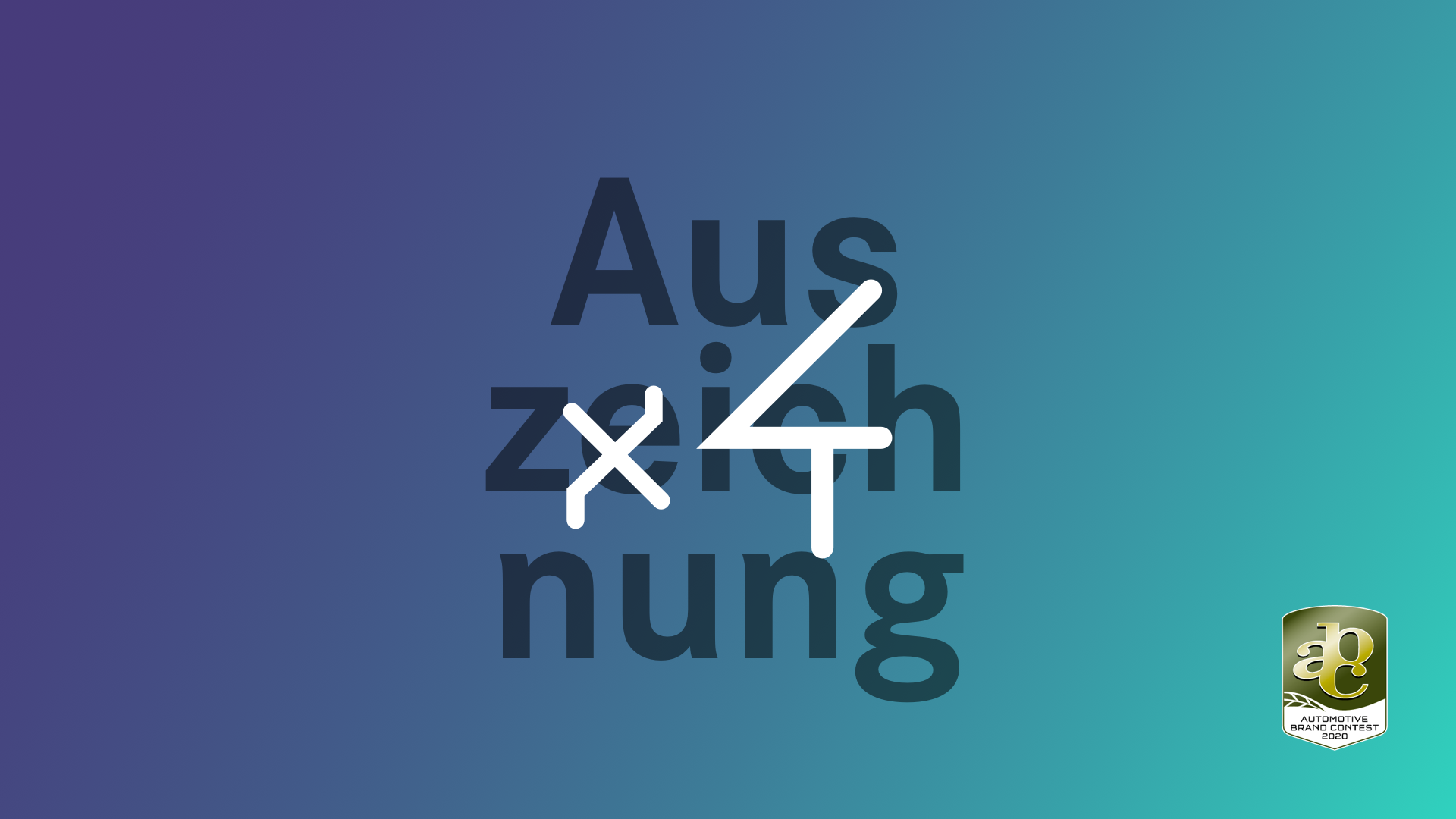 At this year's Automotive Brand Contest, four projects receive an award from the renowned design competition. With the clients Porsche and Dürr, design hoch drei wins the "Best of Best" award for top performance in the "Corporate Publishing" and "Brand Design" categories. In addition, there is a prize in the "Digital" category for the Daimler Supplier Portal and another corporate publishing award with the Porsche Christophorus XL issue "The people issue".
"We are very pleased that we were able to inspire and convince the jury in a wide variety of categories – this confirms our interdisciplinary orientation," explains Wolfram Schäffer, founder and Managing Partner. For design hoch drei, the focus is always on the development of emotionally tangible and design-strong communication, whether for digital solutions or in overarching image communication.
Roads to Taycan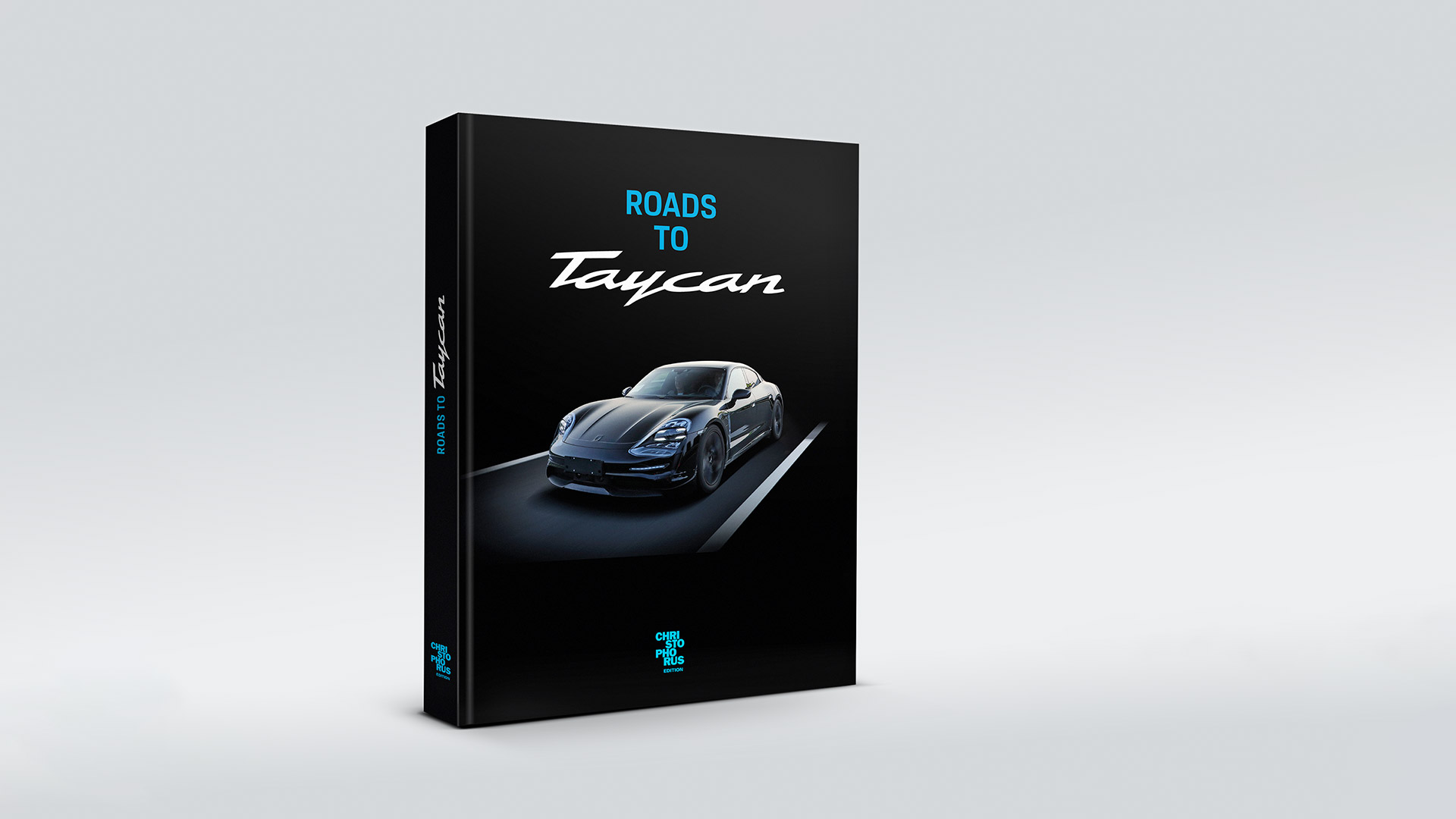 For Porsche's first all-electric sports car, the Taycan, an illustrated book was designed that documents the various stages of vehicle testing in a clear and focused way – always with an eye for the right moment and the relevant detail. "Roads to Taycan" won the "Best of Best" award in the "Corporate Publishing" category.

The second award in this category went to the Christophorus XL edition "The people issue", which impressed with its purist, personal and individual style. It was created in close cooperation with Delius Klasing Verlag.

To the Roads to Taycan project
To the Christophorus project
Design-Refresh for Dürr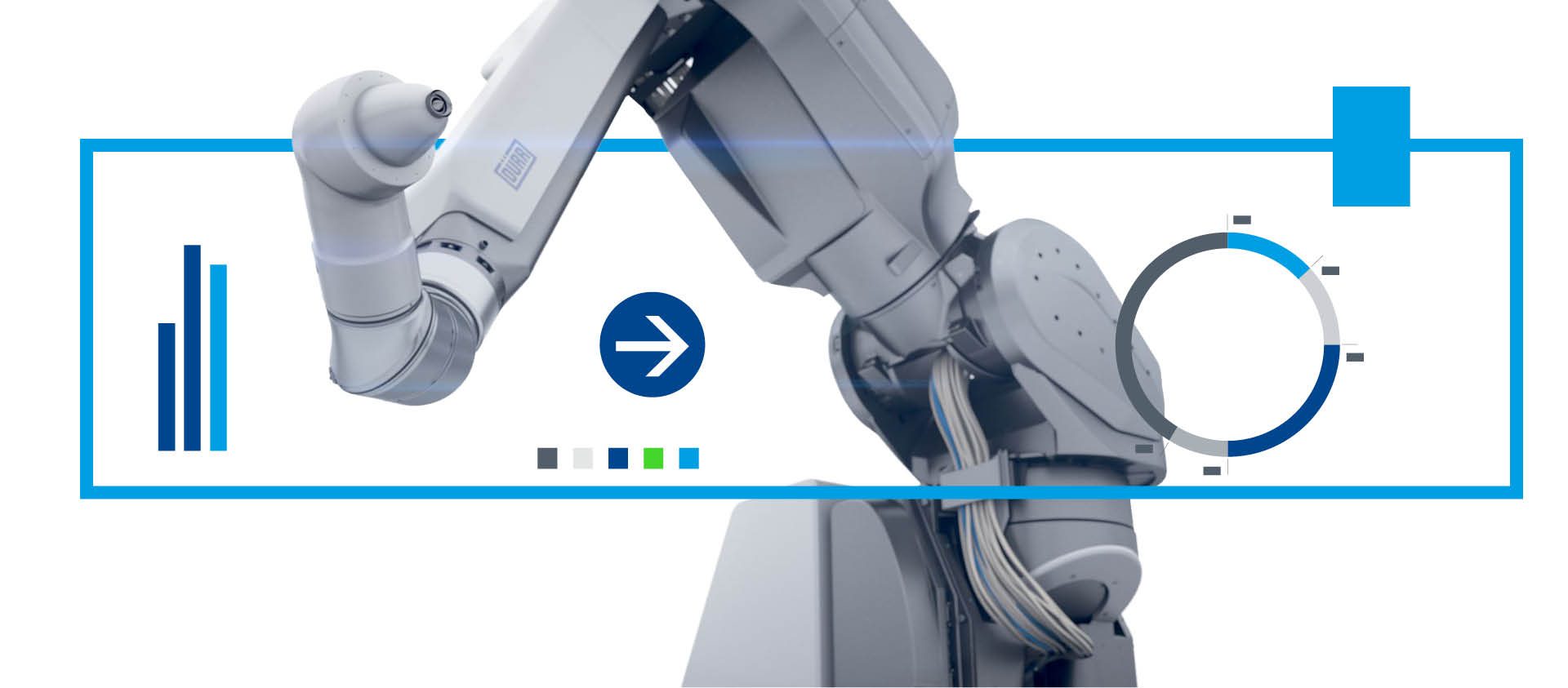 The owner-managed agency was also able to convince with the new corporate design for the plant and machinery manufacturer Dürr. "As a traditional brand, Dürr is also a provider of digital solutions for Industry 4.0, and it is precisely this development that we wanted to make visible. We emphasize the known strengths and significantly highlight the innovative power of the company," adds Susanne Wacker, co-founder and Managing Partner.

To the Project
THE DIGITAL WORKPLACE FROM DAIMLER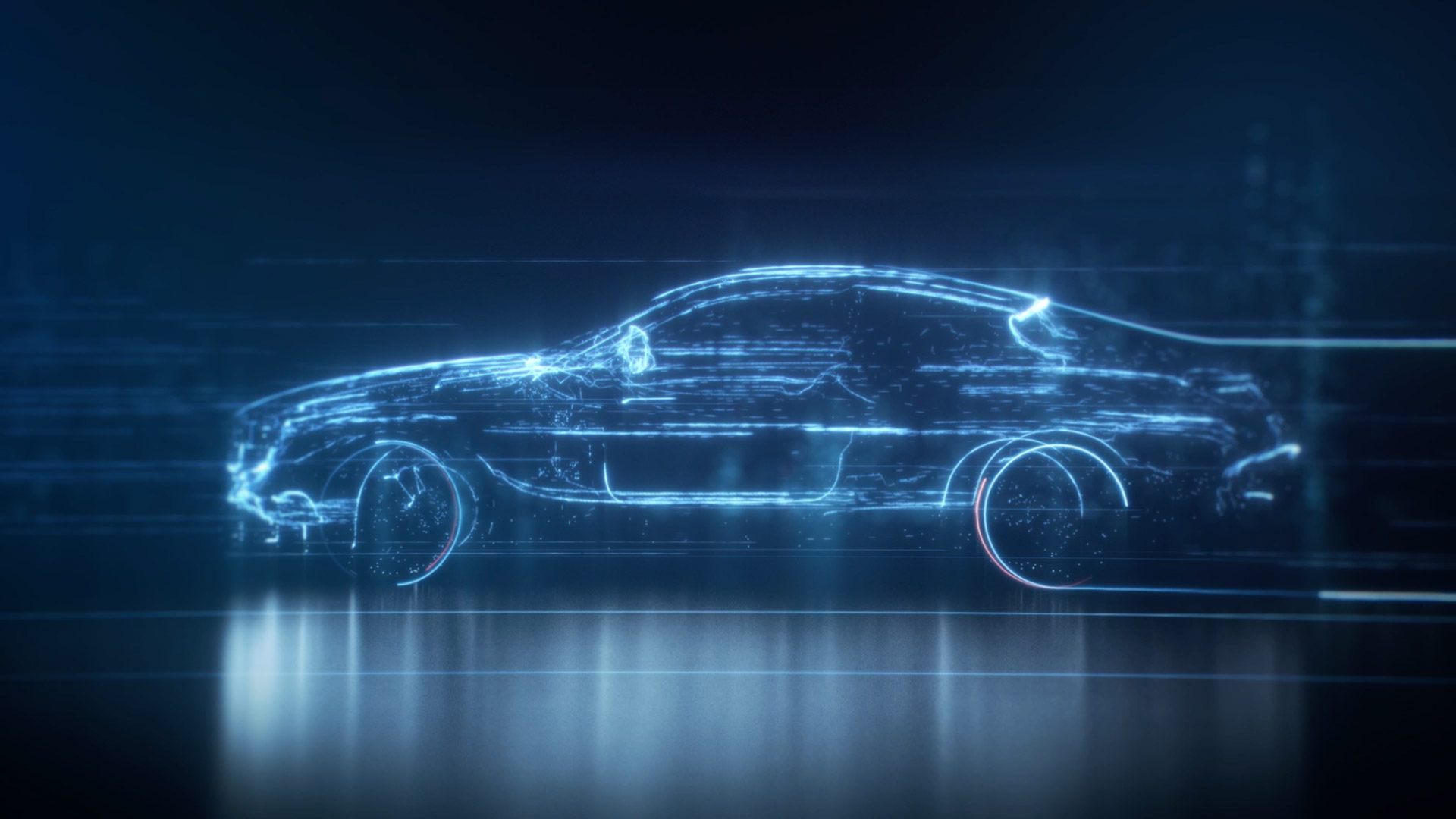 Another award went to the Daimler Supplier Portal – a digital platform in which more than 150,000 users work every day. It is the basis for collaboration between Daimler and its suppliers worldwide.

To the case film
"We would also like to take this opportunity to thank our customers once again for their great cooperation and trust – that's what makes results like this possible," adds Susanne Wacker.

The Automotive Brand Contest is an international design competition for the automotive industry and rewards outstanding product and communication design. The focus is on the holistic staging of the brand across all media and products. The award is presented by the German Design Council, which supports the industry in achieving consistent brand added value through design.