CORONA-UPDATE: Ethics and A.I.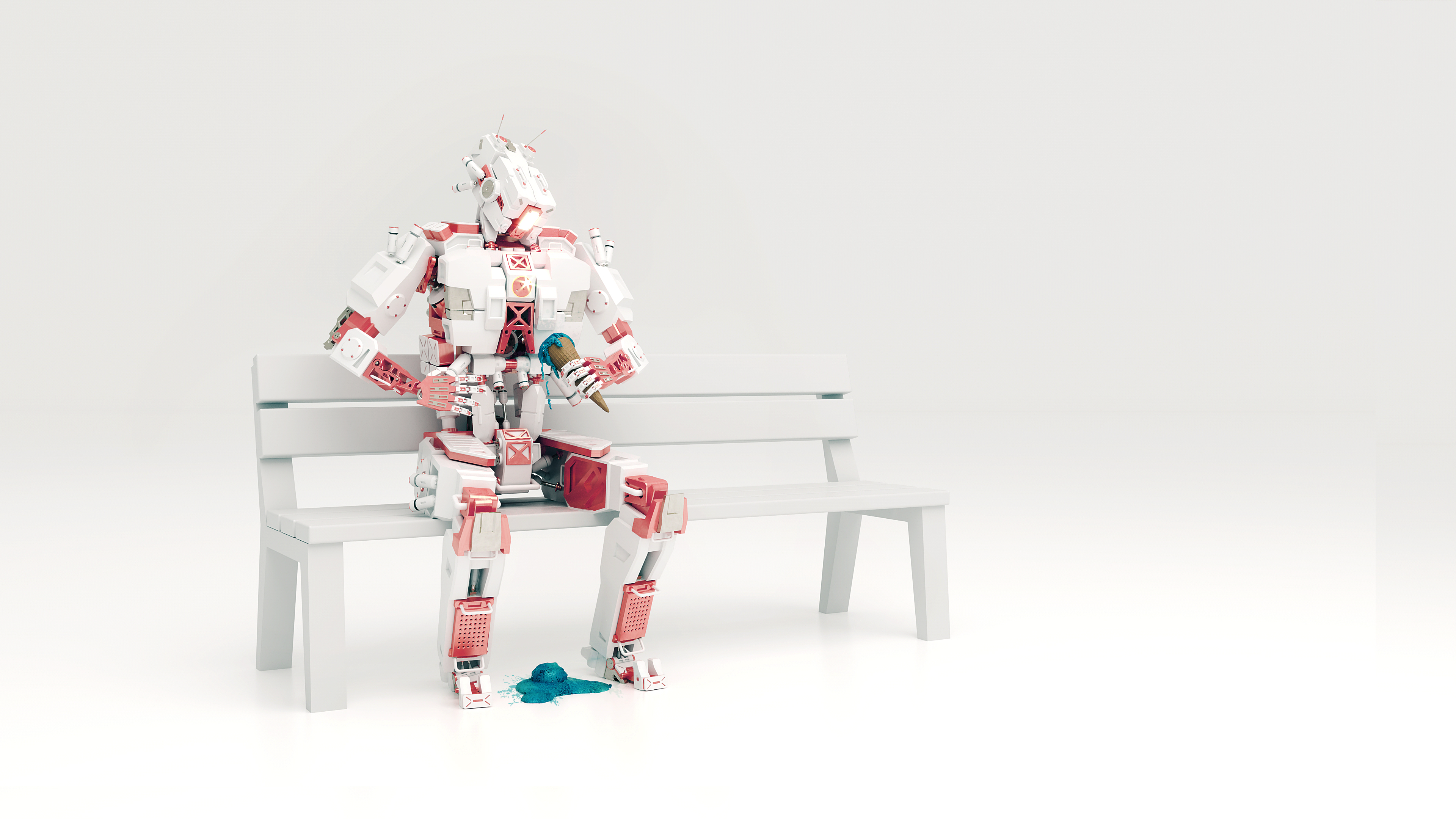 Dear participants and people interested in A.I., unfortunately the event ""Ethics and Communication on the Use of Artificial Intelligence in Companies"" at the Max Planck Institute for Intelligent Systems in Tübingen had to be cancelled for the time being due to the corona virus.

As a small but nice compensation, we recommend a new podcast on the topic of A.I. and communication, which our event partner Storymaker produced together with the speaker Jan Berger, CEO of the think tank 2bAhead.

Click here to listen to the podcast
ORIGINAL ARTICLE
WE INVITE YOU TO CYBER VALLEY

Together with our partners Storymaker, Kavallerie and Kreissparkasse Tübingen, we are organizing an evening around the topic of ethics and A.I.. Everyone who is concerned with the questions of the future is cordially invited.
THE CRUCIAL QUESTION FOR A.I.
What happens when intelligent systems take over our communication and our decisions? What rules do you follow? A pure logic like the supercomputer HAL in Stanley Kubrick's sci-fi masterpiece 2001 – A Space Odyssey? Or human ethics? And what do companies today need to know in order to deal ethically with A.I.? These and many other questions will be discussed at the evening event.
Cyber Valley Tübingen/Stuttgart
In Tübingen, two areas of expertise meet: a long tradition of ethics and A.I. experts. Under the term Cyber Valley, researchers from science and industry are pooling their research activities in the field of artificial intelligence. Funded by the state of Baden-Württemberg, the Cyber Valley partners will establish new research groups and chairs in the fields of machine learning, robotics and computer vision.
KEYNOTE SPEECHES:
Dan Jeffries, futurist, thinker and systems architect: "When AI goes wrong and how to fix it fast"
Jan Berger, CEO of 2bAhead ThinkTank: "Corporate Digital Responsibility – just another buzzword?"
ART LECTURE:
HOMO EX DATA – An audiovisual piece about the utopian dimension in the relationship between technology and humans.
When:
March 04, 2020 – Admission: 18:00 – Start: 18:30
Where:
Max Planck Institute for Intelligent Systems
Max-Planck-Ring 4, 7206 Tübingen, Germany