THE BEST BLOG POST EVER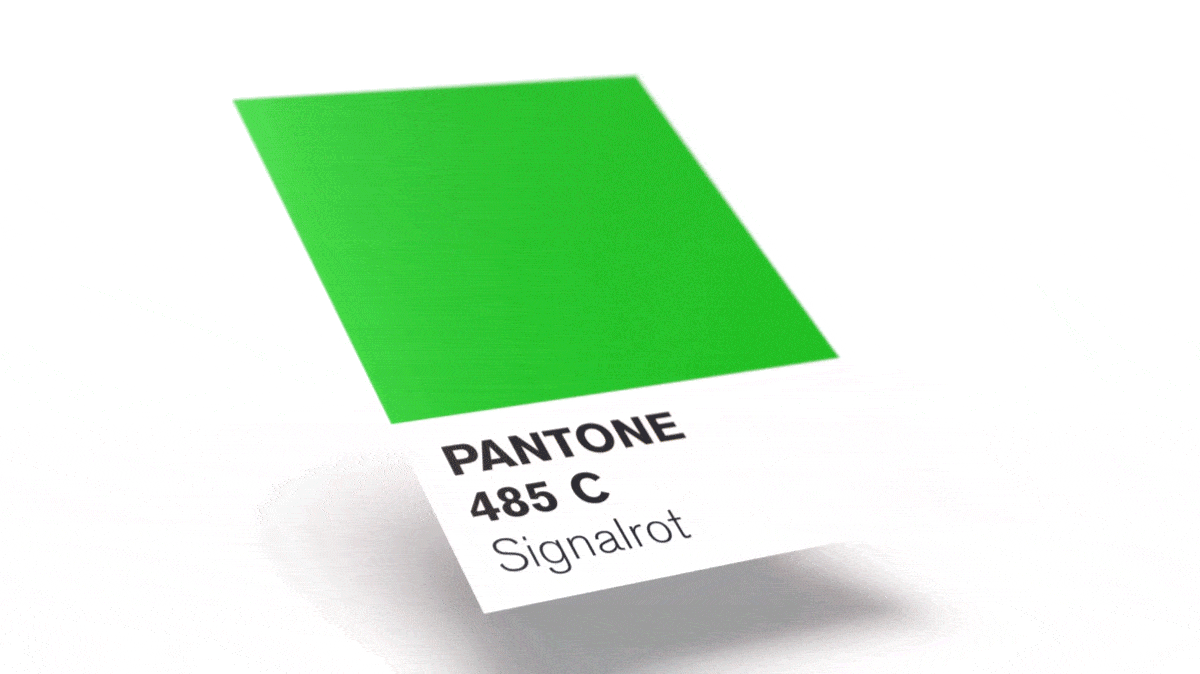 An AI wrote these lines within 0.0000001432 nanoseconds. It also created images based on the evaluated search queries of billions of Google users. It also produced moving images for a higher conversion rate – in signal red, of course, because Big Data from neuromarketing research dictates it. Via content automation of a CMS programmed especially for this article, it was published at 1:07 p.m. sharp. The distribution in the social media is also automated. With calculated success: the post will receive 2,123 likes on Facebook, 1,218 on LinkedIn and 4,239 on Instagram. We will also collect thousands of impressions from thirteen-year-old kids and Ukrainian bots on Snapchat and Tik Tok. Additionally, four social media agencies were able to recruit twelve micro-influencers on our behalf. In exchange for a sample pack of laundry detergent, they committed to promoting this post daily in their InstaStories for three years. From now on, we'll do every blog post the same way.
This blog post had nothing to say to you. There's no creativity in it. No message is present.
Or is there?